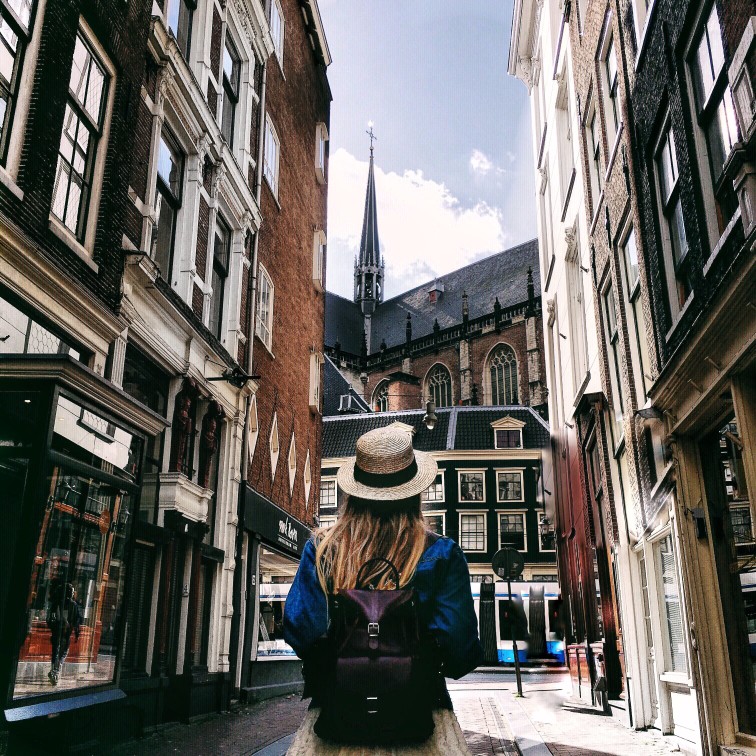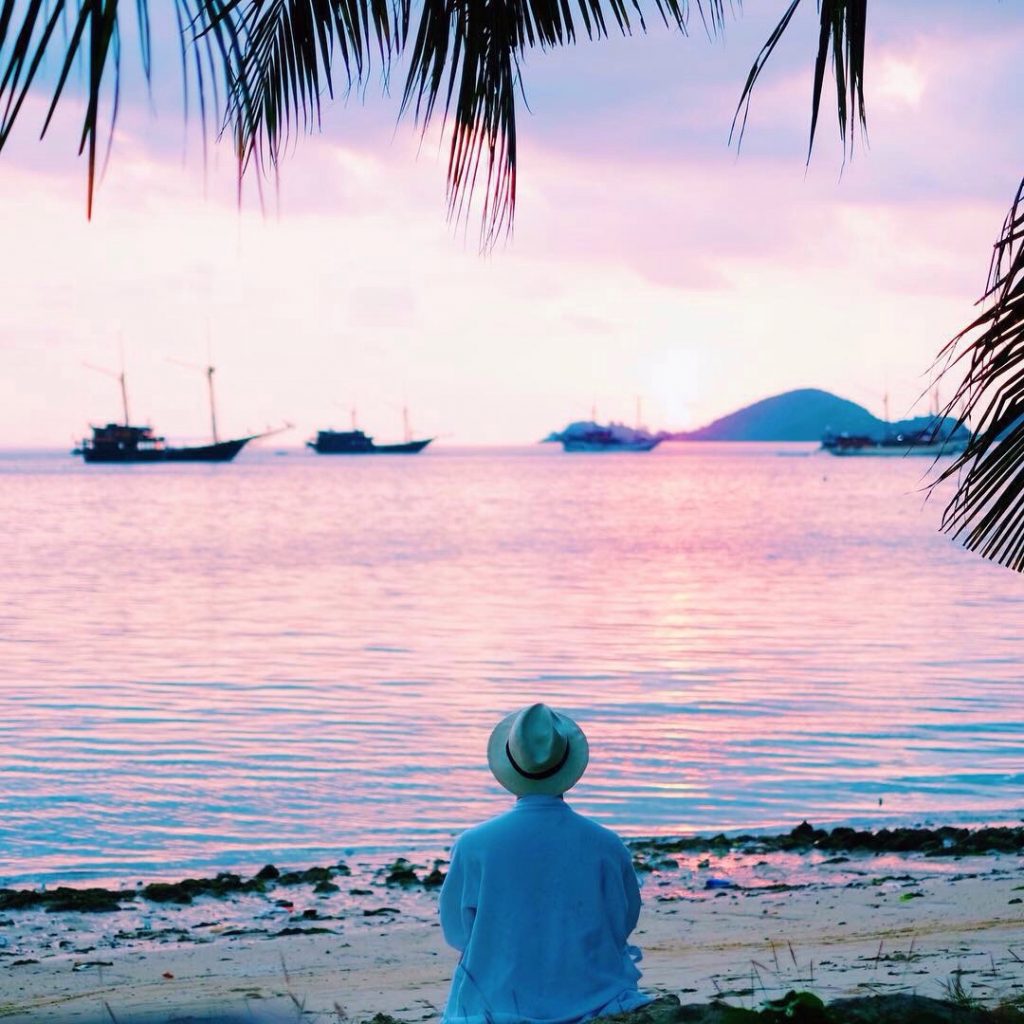 Travelling is something incomparable. Discovering new cultures and traditions is a feeling that is unique to each person. Some people prefer hot countries and others prefer cold countries. Either way, we love to travel.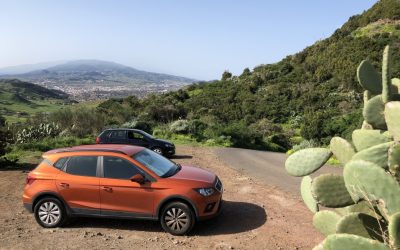 Road users will probably have heard of four-wheeled drive and all wheels drive and how they have proven to be effective on all Costa Rica roads. These car systems provide various features and have some functions which provided a guide for road users. 4×4 cars...
read more
If you would like to share your travel experiences with us or if you have any comments about the site, you can contact us here.