When holidays or holidays are approaching, people want to visit several places at once to have a good time. However, time or money is an issue, and in this case, one has to choose a single destination. This choice remains ambiguous to this day for some people. So, helping you is the main objective of this article. Read between the lines and write down the criteria.
Make a list of destinations and analyse your budget
Knowing where you want to go is the first criterion in choosing a destination. You may want to visit several places, so make a list of all these places. These different destinations can be continents, countries, cities or villages, depending on your choice.
Then do the different analyses that revolve around each listed destination and the deduction will give you a good choice. In the analyses, first gauge your financial range. Do some research to find out the airfare for each destination, this will help you narrow down your choice to your level.
And if you can't do big things, do small things big. You can visit a place at a lower cost, but rich in discoveries. Further on, also analyse the daily expenses for each destination, as the price of food products is not the same everywhere.
Check climatic, cultural, health and political information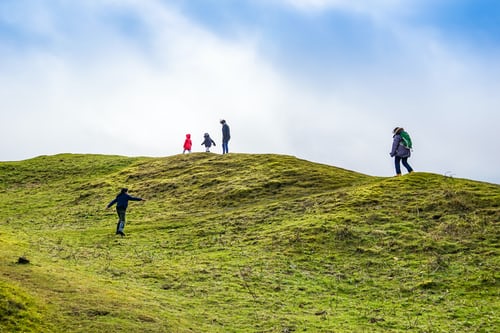 This step is essential. Did you know that you can land in a country with political instability if you are ignorant? It's quite possible. That is why, on your list, you should try to get an idea of what is happening in each destination.
Apart from that, get information about the climate, as the climate varies from country to country. You can go to a place where the climate is not suitable for you and there you will have huge health concerns. Speaking of health, choose a destination that is safe.
Don't contaminate yourself unnecessarily and if it's a risky destination, take all the necessary measures such as vaccinating yourself. Also take into account the cultural events that can make your time enjoyable and unforgettable. After all these analyses, you now have a clear forecast. The right choice is up to you.